Dubai is one of the few metropolises where you can find a multitude of investment opportunities. With so many options, it can be difficult to know what's best for you and your family. Before embarking on real estate investment in Dubai, there are a number of factors to consider when deciding how much money and time to devote to investment options.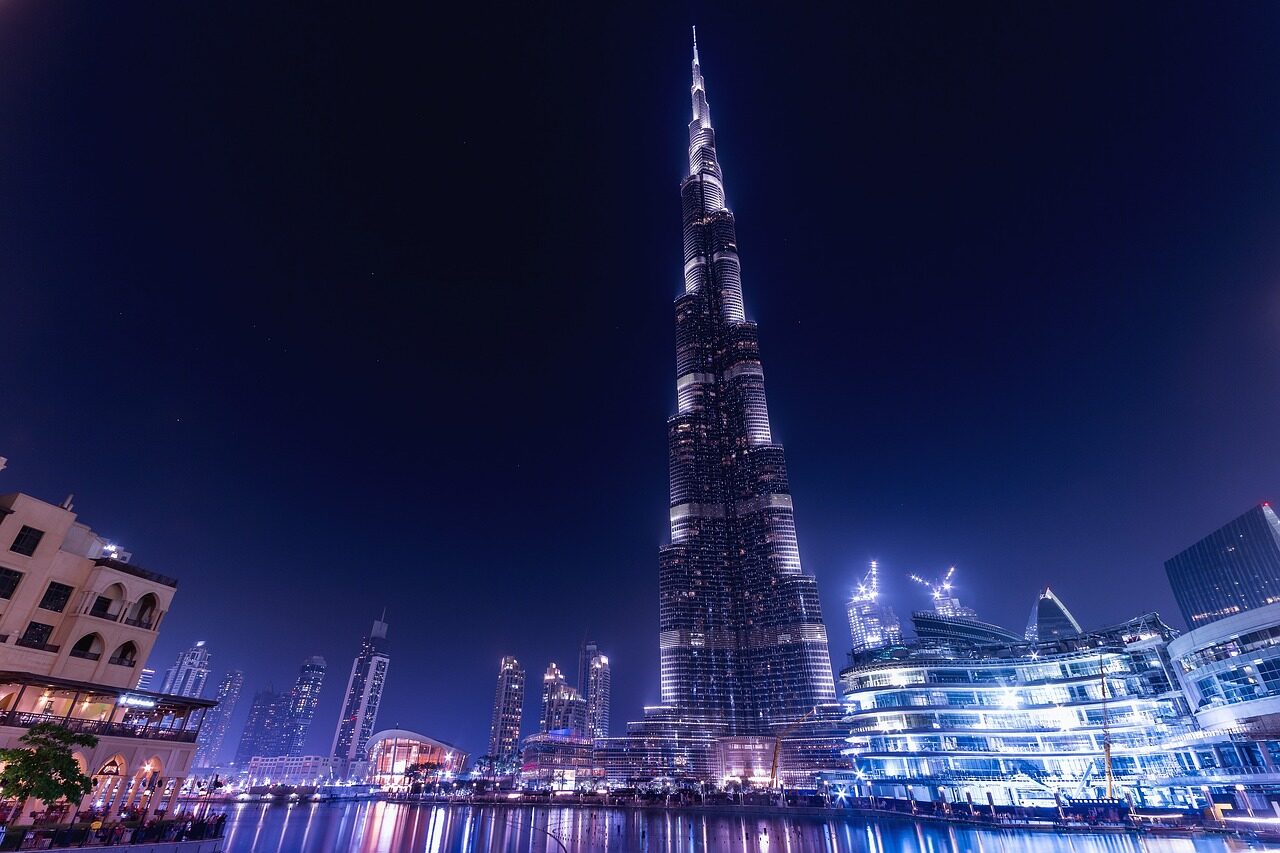 Who Invests in Dubai?
Every nationality in the world. Those who live here and are fed up with paying rents, those who want (or need) to transfer money from unsafe countries (think African countries or Brazil, Argentina, Iran, etc.) to risky ones ( England) those looking for a diversification strategy and a good return on investment through rents.
New money is also flowing in from Israel, thanks to the recent historic agreement with the United Arab Emirates and the new possibility of obtaining Emirati citizenship (passport).
Don't forget that Dubai is now a brand, a lifestyle symbol, the most famous resort in the Middle East. Owning property in Dubai is also a status symbol.
The Advantages of Investing in Dubai
The Emirates are home to a number of major global brands that have made Dubai one of their top destinations, including Dubai Mall, Burj Khalifa, Burj al Arab, and Dubai Eye.
The real estate market in Dubai and the United Arab Emirates (UAE) is dynamic and growing. There are many aspects of the market that investors should be aware of before investing. The real estate market in the UAE has undergone rapid change since the government introduced stricter regulations in 2008. However, in recent years, more and more people in the region are looking to invest in real estate, either as their main investment or by buying second homes.
Buying a Prestigious House or Apartment in Dubai
Dubai is a city in constant evolution. Many factors need to be considered before buying an apartment in Dubai, especially when it comes to living there for many years. Factors to consider before buying an apartment in Dubai include:
– The area in which you are buying the property
– The payment method
– And, above all, profitability!
Our agency also offers a virtual visit Dubai to give you an idea before you buy a property.
Investing in Dubai: Why It's Always Profitable
Dubai is a city that's been in the news a lot lately. With the rise of artificial intelligence, Dubai's economy is only set to grow. There are many very good reasons why investors should consider investing here, including low taxes, high rates of return, and great opportunities for international businesses.
Is Dubai the Ideal Choice for Property Investment?
Expatriates can now easily access property in Dubai within the framework of government policies defined as ownership and rental zones.
Dubai is an extraordinary opportunity for investors. Profitability is excellent and new projects are plentiful. If you need advice on buying real estate in dubai, we recommend that you contact our real estate agency to take advantage of quality offers and a competitive price.