Once again, your wild men are back for our Florida Man March 10 stories. I am happy to say that absolutely no one died but read and find out how Florida Man made an impact today.
Florida Man March 10, 2019 – Imprisoned for a Mcdonald's Straw
A viral video of a Florida Man came out last New Year's Eve. Daniel Willis Taylor, 40, was caught beating a girl working in McDonald's on tape.
The service crew member's name is Yasmine James, 20 years old. She was behind the counter when Taylor came to order, but they soon started arguing over a straw.
Taylor was caught on tape reaching over the counter and grabbing James by her collar. She fought back by punching him in the face. There was a struggle between the two but separated by people later on.
The manager already asked Taylor of Mcdonald's to leave the building. Yet, he kept yelling at the employees while going out. He even kicked another worker in the stomach, Tateona Bell, just by the exit door.
Shortly after, police came and started the investigation and watched the video of the incident. And while the Comm Center reported a call of unarmed robbery, the police checked and identified the complainant of the call and the guy in Mcdonald's to be the same man.
Two charges of Simple Battery are now what Taylor is facing while in custody.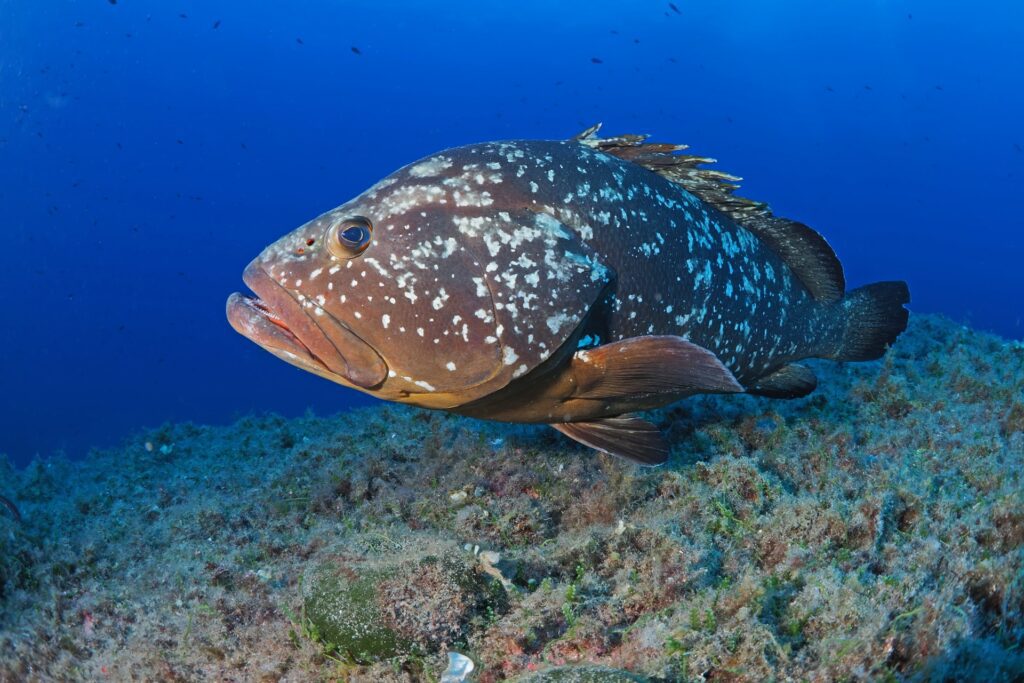 Florida Man March 10, 2020 – Pretended to be a Fed to Get Away With Stealing a Grouper
Our Florida Man, 60-year-old Leroy Stotelmyer from Flagler County, attempted to leave a store without paying for his potatoes and grouper.
Publix Super Market reported to the County Sheriff that a man was trying to walk out of the store with a grouper fillet and two boxes of potatoes without going through the checkout counter.
The Publix staff managed to stop him on his way out.
The Public Loss Prevention Officer followed him up to his vehicle. There he flashed a gold badge to the officers' faces in a black case that said "United States Marshall'.
He stated immediately that he was a US Marshall and he did not need to pay. He then put all the boxes on the ground and took off.
Flagler County Sheriff later showed up at his house. He denied the accusation, kept the federal façade, flashed his badge again, and said he was an "Air Marshall Flight Examiner."
Stotelmyer was then arrested and taken into custody. He was charged with False Impersonation of a Federal Law Enforcement Officer, Petit Shoplifting, and Resisting a Merchant.
Final Thoughts
Florida man went to great extremes for a straw and grouper. Yes, Florida Man will never stop bringing you the most outrageous stories. If you want to see some of the other crazy things Florida man has done, check out my other posts on Florida man.